the gym for fitness in Toledo
FITNESS. NUTRITION. COMMUNITY.
ALL DURING THE BEST HOUR OF YOUR DAY
THE HOME OF FITNESS IN Toledo
INTRODUCING OUR TRULY REDEFINED
We make sure that every single person that joins our Toledo community feels welcomed and leaves every single workout feeling more confident in their bodies than ever before. This is a community that is based on helping each other achieve their goals.
Our friendly, world-class trainers will eliminate the guesswork in your workouts, coach, and guide you through challenging (but really fun) workouts in the Toledo area. We will provide the perfect combination of coaching and accountability, allowing you to focus on what matters most.
Finally! You can rest easy knowing that our team will help you stay accountable and implement the PERFECT strategies that will GUARANTEE you achieve your health and fitness goals. We are the best gym in Toledo & let us prove it to you. No more guess work. Only Results!
Push yourself in our fun community-based group classes where you are supported by an expert coach while surrounded ay a community of like-minded people who all live in the Toledo area.
This is the best experience in Toledo. Push your muscles to the limit in our strength training classes where you are spotted by one of our expert lifting coaches allowing you to perfect every movement and focus on your goals.
We offer the best personal training program in Toledo. Work one-on-one with one of our amazing coaches to create your perfect workout schedule with support from our full team. Allowing you to personalize your fitness experience.
Never feel confused about nutrition again! Our nutrition team will work with you to create the perfect nutrition regimen your body needs! With CrossFit LifeSport  you will Reach Your Goals In No-Time!
"wanted to keep fit while working away from home. They treat you like family right off and the facility is nice! Coaches seem to be knowledgeable and encouraging. Have had great workouts and it's like I never left home or missed a beat! thanks crossfit lifesport!"
"I love the classes. The coaches are patient, encouraging, and knowledgeable. You are pushed far beyond what you knew yourself to be capable of, the coaches can see it in you and they bring it out in you."
REAL PEOPLE. REAL RESULTS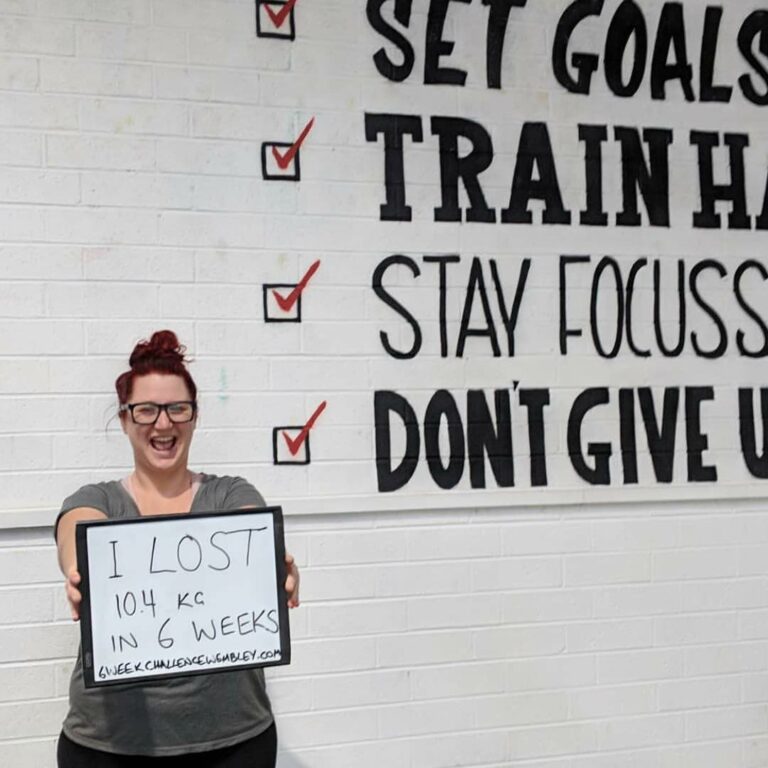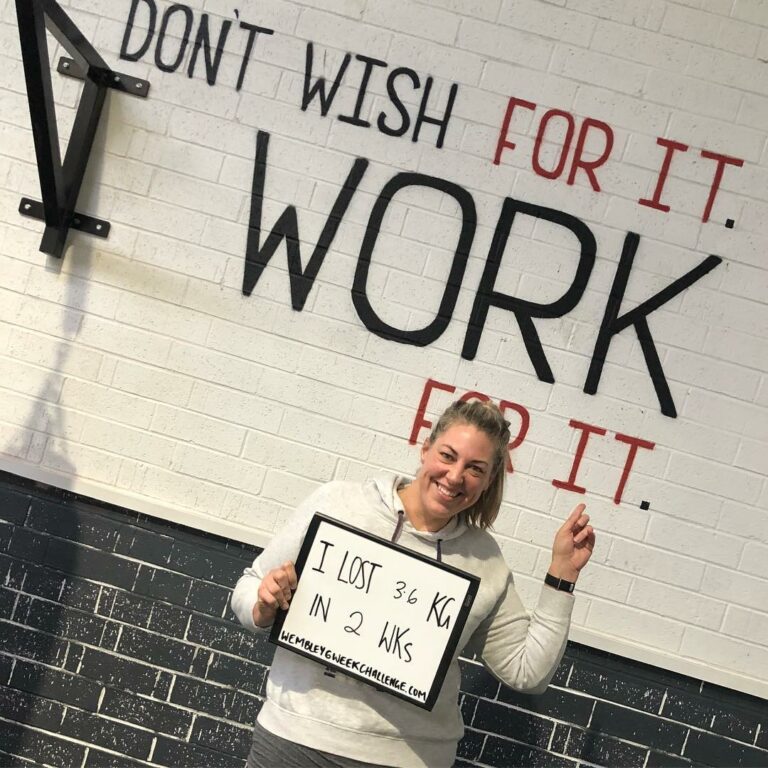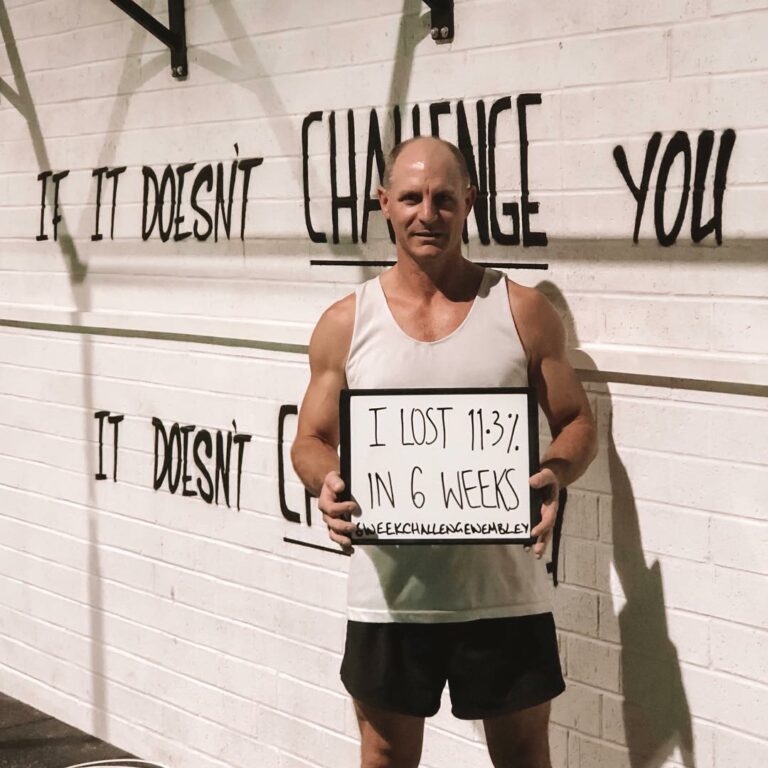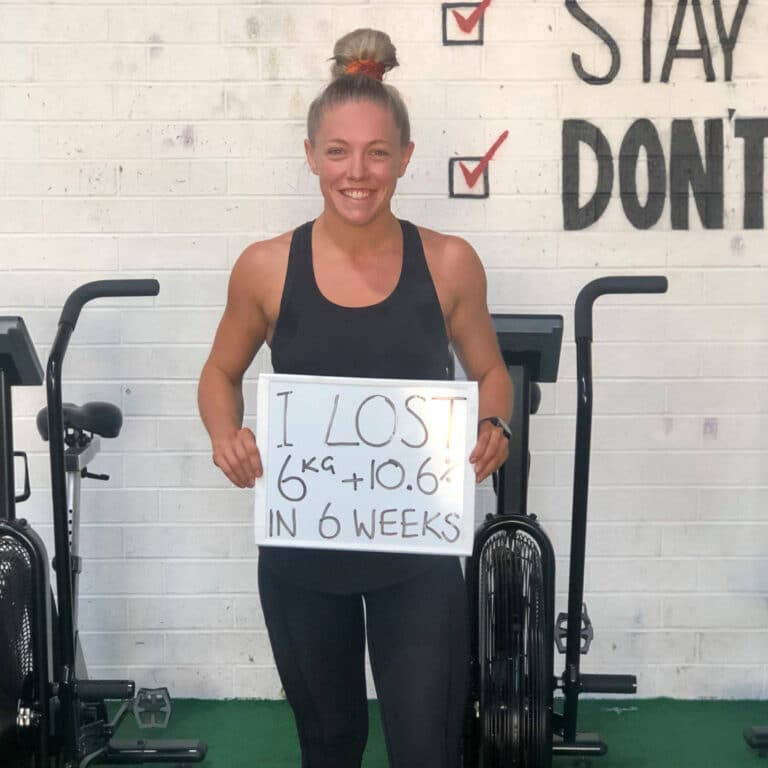 WE HAVE A WIDE VARIETY OF EXPERT LED GROUP CLASSES SO YOU CAN WORKOUT DURING THE BEST PART OF YOUR DAY
MONDAY
TUESDAY
WEDNESDAY
THURSDAY
FRIDAY
SATURDAY
MONDAY
CROSSFIT
5:00 AM
7:30 AM

SILVER CROSSFIT
9:00 AM

CROSSFIT
12:00 PM
4:30 PM
5:30 PM
6:30 PM
TUESDAY
WEDNESDAY
THURSDAY
FRIDAY
SATURDAY
WE HAVE A WIDE VARIETY OF EXPERT LED GROUP CLASSES SO YOU CAN WORKOUT DURING THE BEST PART OF YOUR DAY
3128 Douglas Rd, Toledo, OH 43606
WE UNDERSTAND THAT EVERY PERSON DESERVES TO BE TREATED FAIRLY AND STRONGLY STAND BY GOOD FAMILY VALUES.

WHEN YOU JOIN OUR LIFESPORT COMMUNITY...

YOU ARE BECOMING PART OF THE FAMILY.

COME TRAIN WITH YOUR NEW LIFESPORT FAMILY
THE CrossFit LifeSport TEAM
WE ARE PROUD TO BE KNOW AS
Toledo'S NUMBER 1 MOST DEDICATED COACHING STAFF.

WE ARE HERE TO HELP YOU REACH YOUR GOALS.
WHETHER YOU NEED HELP WITH FITNESS OR NUTRITION.
WE ARE HERE FOR YOU.
THE CrossFit LifeSport MISSION
CrossFit LifeSport is Toledo's oldest CrossFit facility. We're proud to say we introduced our hometown to the powerful, life-improving methodology of CrossFit. We built this city on squats and wall balls.... You don't have to be an elite athlete to sweat with us. CrossFit LifeSport has every kind of person you can imagine on our roster. From stay-at-home parents to CEOs to retirees and top-level college athletes, our members have one thing in common - the desire to be the best they can be. If that sounds like you, you're going to fit right in with us. We've got a large senior group, so go ahead and trash that mentality that you're "too old to start working out now." You are NEVER too old to get in great shape. If you've got previous injuries or medical conditions, we're happy to work around those. Come in and see us. We can't wait to show you why CrossFit LifeSport is your new home for functional fitness.